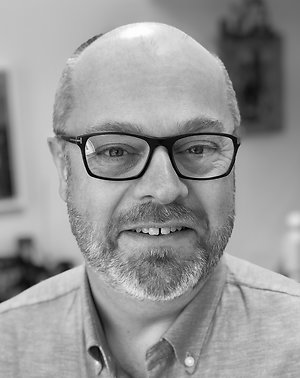 TOM HUMPHRIES
I hold a British Association for Counselling and Psychotherapy (BACP) accredited Postgraduate Diploma in Psychodynamic Studies from the University of Roehampton and a BACP accredited Advanced Diploma in Psychodynamic Counselling from WPF Counselling and Psychotherapy, London (WPF Therapy).

WPF Therapy is recognised as one of the leading counselling and psychotherapy training organisations in the UK, and which maintains a reputation for both clinical and academic excellence.


I am a registered professional member of BACP and I work to their professional Codes of Ethics and Practice and can make available, upon request, copies of their code of ethics, and complaints and grievance procedure. I also regularly attend Continual Professional Development seminars and events in order to maintain professional standards and to keep abreast of current developments and thinking in the psychotherapeutic community.

I see individuals for either open-ended (long-term) therapy or for focused time-limited therapy. In both cases, I work primarily from a psychodynamic perspective.



Counselling Directory Listings

I am registered with BACP
I am registered with The Counselling Directory